Home :: Available Puppies :: Our Maltese :: Contact us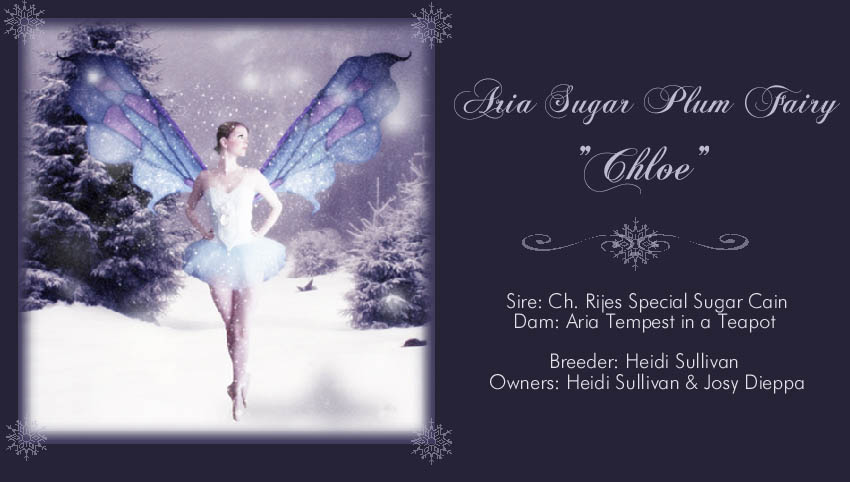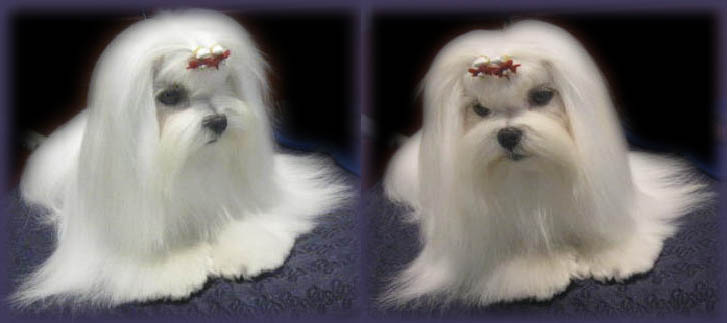 Introducing Aria Sugar Plum Fairy

We are very happy to have in our home and our hearts our little "Chloe". Chloe is a beautiful girl, very true to the Maltese breed type and with an amazing outgoing personality. We would like to thank Heidi Sullivan from Aria Maltese for trusting us with this little beauty.



Josymir Maltese 2000-2015
This site and its contents may not be reproduced in total or
in part without the author's express written permission.